Marketing can be challenging most of the time. You will have to develop strategies and tactics to help your products or services resonate with people from different categories. You will have to mix communication, language, and other factors based on the target audience's age, gender, preferences, and more. You will also find that generations will contribute to the additional data gathering and analysis your marketing team performs to create a generic template for your strategies.
As you will see from the information you have at hand, you will be talking to many millennials because they turn into adults. Hence, they have the decision to purchase. If you want to attract the target demographic to your products, you will have to focus on speaking their language.
Here are a few elements to master when trying to convince millennials to buy your products or services:
Visuals
Regardless of which target audience to prioritize, you will find that marketing strategies are your best tools for winning over customers. However, it can be challenging to figure out how you will do that without making the first step. Customers, particularly millennials, want to know how the products or services work because they will be considering if they are precisely what they need.
To achieve that, you will have to provide them with a preview of what they will be using when buying from your company. Visuals are critical for marketing teams because they can turn heads when executed right. If you want to convince millennials, you will have to pull out resources to provide high-quality photos and videos. Secure professional product photography services to ensure that you are highlighting your items in a way that appeals to customers.
Videographers will also be critical if you desire to show customers a sneak peek of what they can expect from your services. Visuals will be vital for marketing strategies to be effective among millennials and for different generations. If you do not have any ideas on narrowing down your target audience, this method can be your first option.
Social Media Visibility
Millennials were born around the dawn of technology, which means they are knowledgeable about how the internet works. They are also among the groups of people in social media that frequents the platforms often, making it critical to establish a presence in those areas. Social media is starting to become a go-to strategy for companies, with most creating an entire department to remain competitive.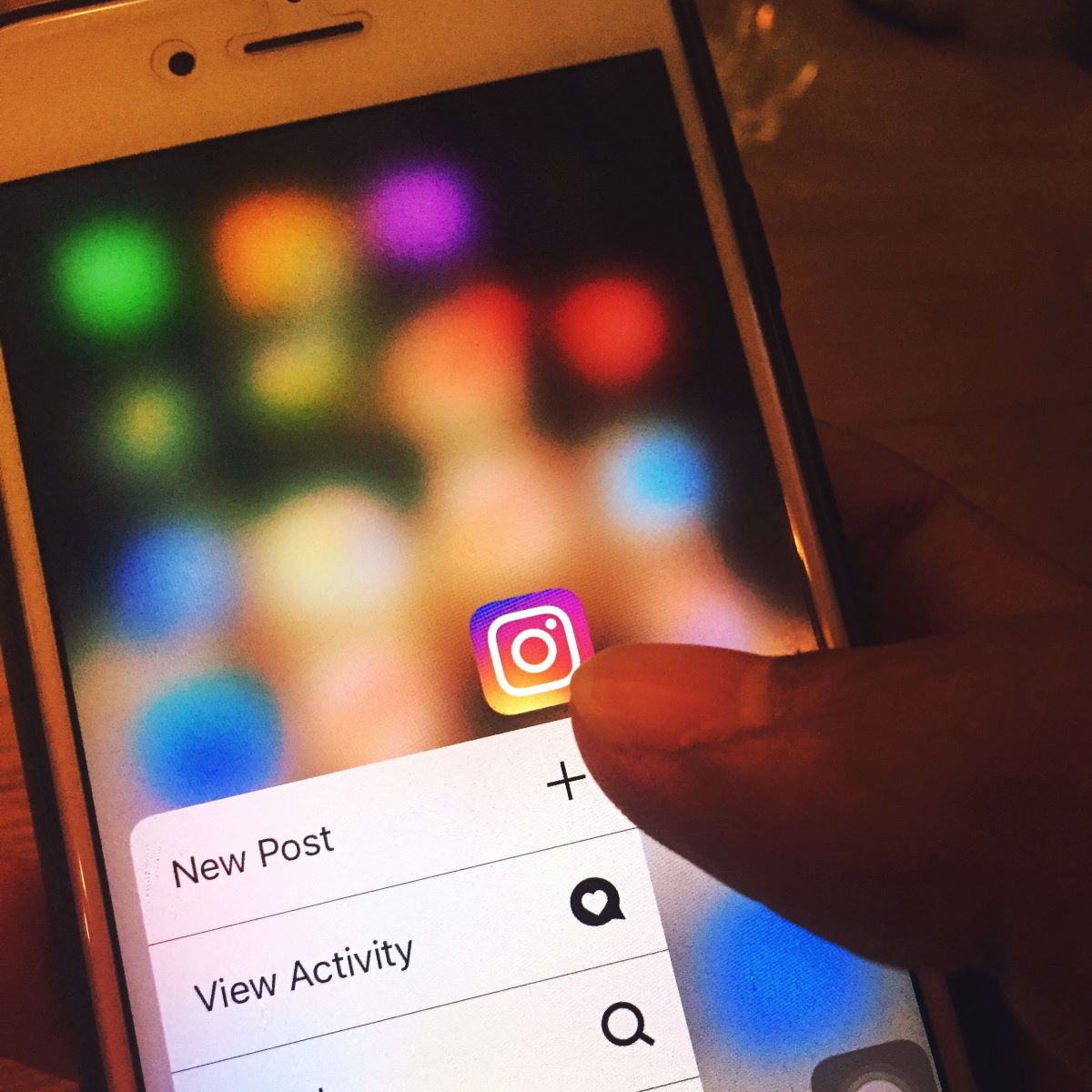 Millennials might be using the online platforms to keep up with the latest news on their friends or watch videos for a short break from work. Business pages and paid ads will be critical for your product's visibility, making it necessary to create a team to handle the page. Content will also be vital for social media pages. Blog posts and copies can attract millennials to your products or services.
However, it can be a competitive field for most companies to compete in, with established rivals dominating the battle for attracting customers. Try to keep up with or create trends to give your business a shot at success.
Social media websites can also be part of your customer services, allowing your customers to feel more like a priority.
Establishment of Trust
Despite being a traditional marketing strategy, you will find that referrals and recommendations are still effective among millennials. They are more likely to buy a product if they know that their loved ones or peers feel satisfied with their respective purchases. The key is to ensure that you maintain a high rating on product or company reviews for small businesses. B2B companies can rely on client testimonials and case studies to attract millennial entrepreneurs. Establishing trust remains an effective marketing strategy, making it critical to display them in visible areas like your company website.
Convenience
Millennials can be challenging to surprise because they know what worked in the past and the present. It can be challenging to know what the future holds for marketing strategies, but you will find that selling requires more than just attracting customers. Your company needs to focus on the latter part of the process, especially when it comes to customer experience during the purchase. It will be necessary to provide convenience. Courier services will be critical. If you want to leave a lasting impression, you can also provide customers with rewards.
It can be challenging to create marketing strategies that will allow you to maintain a healthy connection with millennials. However, you will find that mastering these elements can help you make strides.