Believe it or not, writing a children's book is actually challenging. You need to craft a story that is engaging and write it in a manner that young minds will be able to comprehend. Moreover, you have a lot of tough competition in the market, many of which have had years worth of head start.
If you are still interested in publishing your own children's book, here are some things that you should remember:
Good Children's Books are Visually Appealing
If you want a child to pay attention, you need to stimulate their senses. Presenting them with words alone will not interest them. Show them images in order to communicate an idea or a message.
Not all children's books have pictures or illustrations; some only have text. But that's kind of sad, right? Images bring words into life. It sparks children's imaginations, and it makes the book memorable.
If you are self-publishing a children's book with illustration, find an illustrator who has a child-friendly style and who can create original, eye-catching images that will complement the words you have written.
A good children's book illustration is both visually appealing and can clearly present the action as it happens in the story. This is important to allow readers who still cannot read a book on their own to follow along with the narrative. In addition, the image has to be exciting. The child looking at it should feel eager to see next, not want to close the book and take a nap.
Good Children's Books Have Real Characters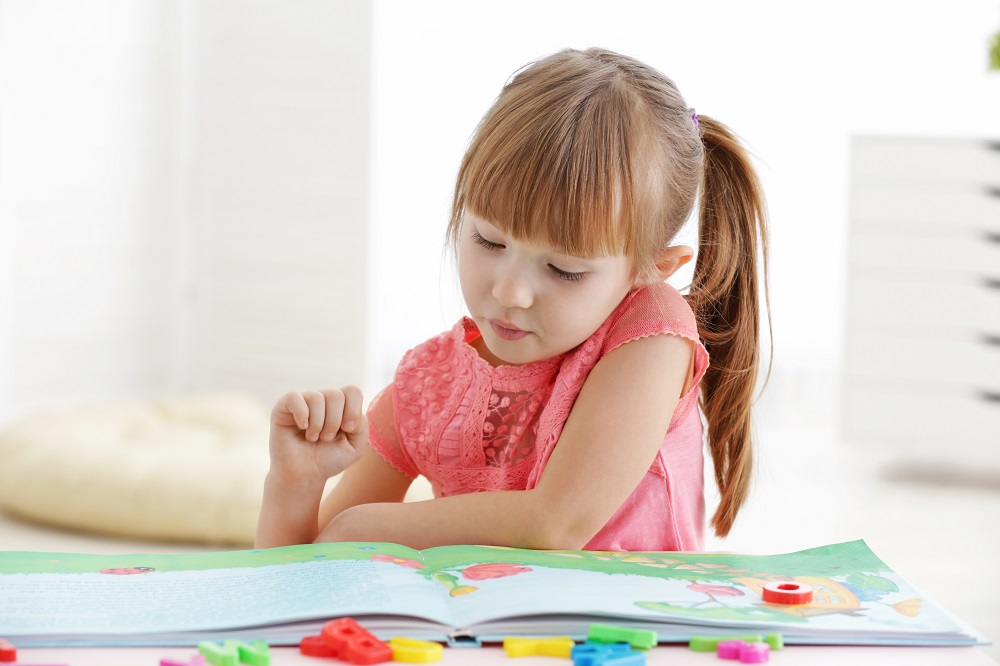 The character is the most important part of a story in children's books. Children treat fictional characters as real people, as role models, and as friends.
Create characters that have fear and motivations so children will be able to easily understand or relate to them. That is how you make your readers care about your characters. Give your characters distinct personalities and behaviors to make them memorable.
When developing a character, you have to first understand your target audience. You may want to write a story about complicated heroes, but that may go over the heads of readers who are still very young. If you want an idea of what kind of characters are suitable for certain age groups, look at the current best-selling titles and see what they have in common.
A Positive Message
Most children's books teach lessons at the end of the story. As well as entertaining, a children's book should have a valuable message that the reader can apply in their daily life. Shel Silverstein's The Giving Tree, for example, instills generosity to the reader. Meanwhile, Watty Piper's The Little Engine That Could teach the value of hardwork and persistence.
The lesson does not have to be profound. A good children's book also creates good habits. Margaret Wise Brown's Goodnight Moon helps children develop a bedtime routine. Mo Willems' Don't Let the Pigeon Stay Up Late! encourages children to go to bed early.
The children's book market is brimming with so many good titles. It will be difficult to stand out. However, if you have good content that has all three for the aforementioned factors above, you likely will find your audience and help raise generations of smart, creative, and responsible human beings.